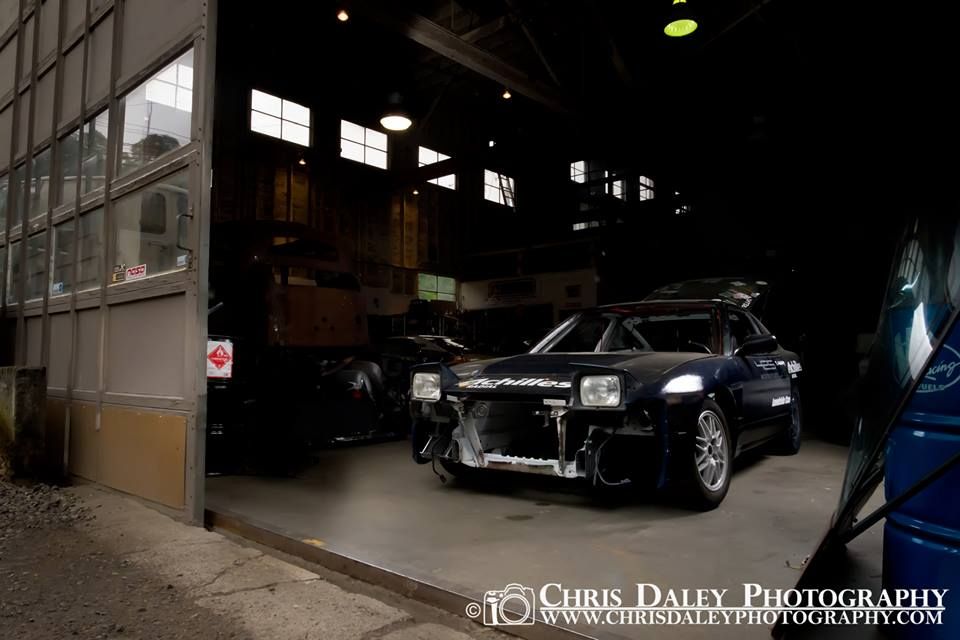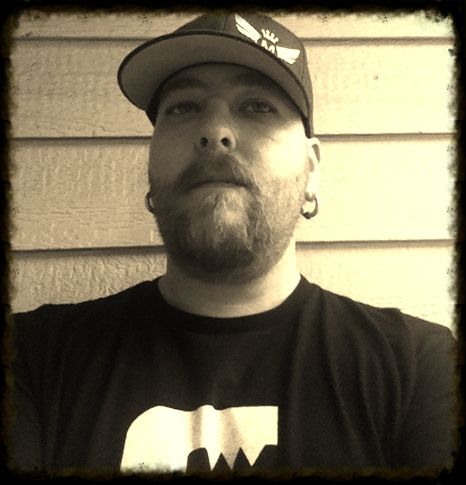 1,2,3 say "Cheese"!
Tim is a really awesome guy he just needs to remember to smile ;)
1. How long have you been involved in the racing industry and how did
you get your start?

For about 4 years. I've always wanted to drift since I was
young. I saw a 180sx drift and always wanted one. (For the longest
time I didn't know a 240sx WAS a 180sx haha.) Once I got one, I
attended an Evergreen drift school, and I was hooked.


2. What car do you race and what events in the NW or USA do you
participate in?

I drive a 1989 240sx, originally built it with an SR20det, now it's
built around a 1jz. I try to hit every drift event I can, big one on
the list would be Evergreen ProAm.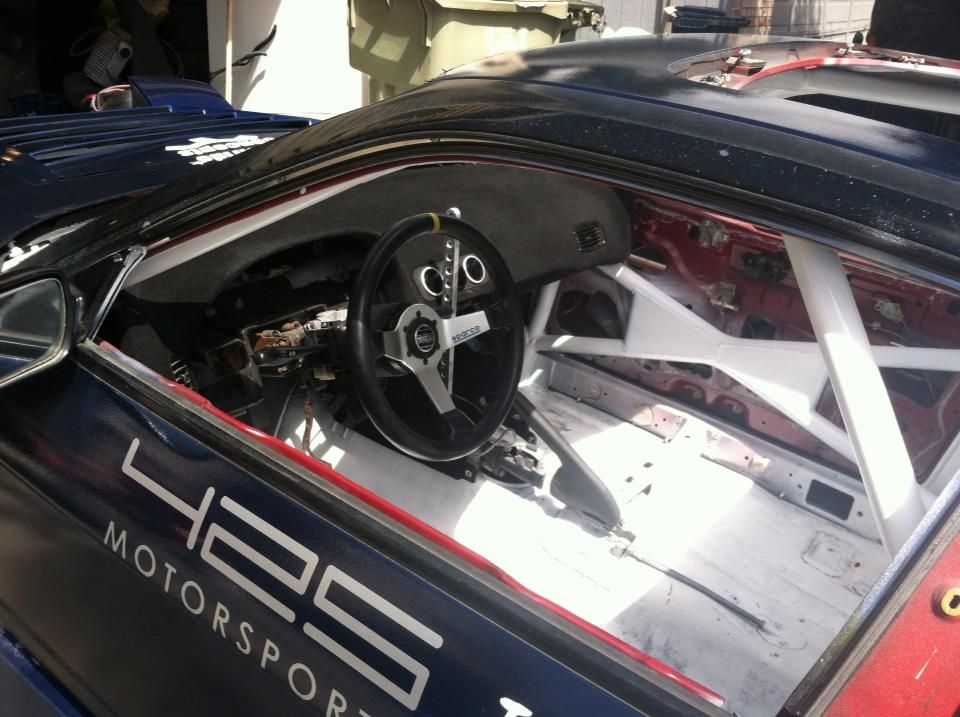 3. What is your most memorable track day and why?

We had a Driftcrown event at PIR a couple years ago, we did a promo
video for it. It was a lot of fun drifting just for a video got to drive with some very talented
individuals.



4. What is your advantage behind the wheel? What gives you an edge above
the competition?

I'd have to say that it's concentration. I am very good at getting
ready for an event so I'm not nervous or getting distracted. Open your
miiiiiiind.


5. What tip would you give someone who is thinking about or has recently
started racing?
Drive, drive and drive. The more seat time you can get the better. Take some driving classes, these are always a good thing! All it takes is practice. Go to an event say, "Hi" to the people and makes friends.