425 Motorsports is proud to sponsor
this lovely lady...

Nikki Elin!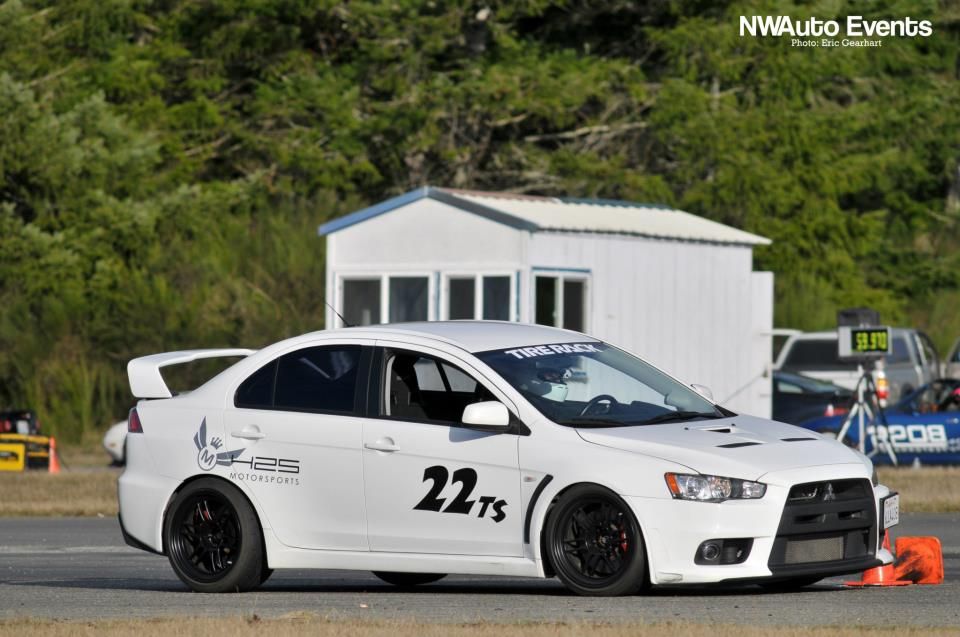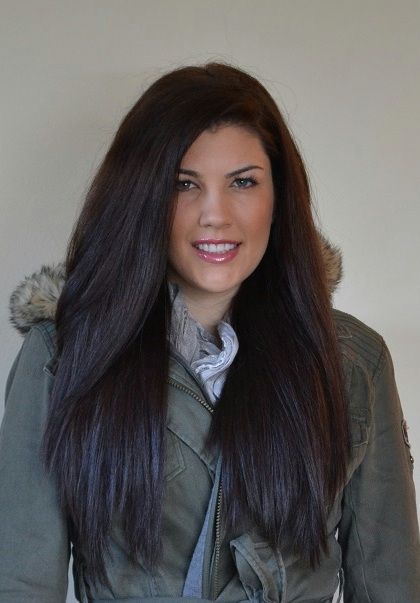 Full Name: Nikki Elin

Age: 29

City: Bothell, WA

Fav Course to Race or Dream of Racing: Who wouldn't want to put in a few laps at the Nurburgring? But realistically I'd love to eventually make it out to The Ridge or down to a couple tracks in CA such as Laguna Seca, Buttonwillow etc.

Fav food: Tacos!

Hobby other than racing: Travel, snowboarding, backpacking, horses
How long have you been involved in the racing industry and how did you get your start?
I started working in the motorsports industry over a decade ago, and via profession had made numerous connections with local roadracers which sparked passion. I've previously worked crew for NASA USTCC drivers, and eventually decided I had to get my toes wet and gain seat time myself. My initial on-track experience was actually with sportbikes through a company track day in 2004, before my interest evolved into cars. I participated in one autocross event in 2009 with my Audi S4, and then came back committed in 2012 with an Evo.
What car do you race and what events in the NW or USA do you participate in?
I have a 2008 Mitsubishi Evolution GSR. For 2013, my husband and I will be dual-driving the Evo in two championship series with local clubs (BSCC and NWR-SCCA), and will also be attending SCCA Solo Nationals. I love autocross, as it teaches very technical car control, and requires sharp thinking when analyzing the ever-changing course. There's no practice runs or warming up our tires, there's a lot of strategy involved. I also plan to utilize the sport as a "gateway" to progress into other forms of competitive motorsports. As I continue to develop as a driver, I eventually I see myself shifting into Time Trials,Time Attack, Hillclimb events, and exploring Rally (which is where my heart is). For now, I'm very happy to be chasing down orange cones, and getting in some good laughs while pushing the limitations of my car. Did I mention that our local autocross community is full of fun and amazing car enthusiasts who seemingly all love Mexican food?
What tips would you give someone who is thinking about or has recently started racing?
It depends on what type of racing they would be pursuing, but I guess a good blanket statement would be to

remember that the best modification to any car is the driver

. I see many people get excited about throwing parts at their cars, but nothing can compare to time invested behind the wheel. Drive what you have and make the best of it. Register for some HPDE's, try out autocross, go to Dirtfish Rally School and crosstrain. Stay positive, keep your eyes up, and have fun!
What is your most memorable track day and why?
Most likely my first track day in 2004, which was with my R6 in Spokane. To be honest I was terrified. At the end of the day, I was permitted to take my car out for a couple laps, which was an entirely different experience. I remember kicking up a bunch of daisies in the air when dropping a wheel at apex, came back to the pits and cleaned flowers off the car until sundown.

If you could be in the passenger seat of any famous racer's car who would it be and why?
Without a shred of doubt, Michèle Mouton from the Group B rally era. Her continued active involvement in rally and motorsports is nothing short of inspirational, for too many reasons to list. I would love to pick her brain, more than anything. I am, however, a big fan of Kimi Raikkonen...

Jeff Reiss, from 425 Motorsports signed Nikki up for the 2013 season as a sponsored driver. We asked him what he thought of Nikki. His Impression "...this woman is really serious about her sport...I feel like she is going to do very well"

GOOD LUCK NIKKI!!